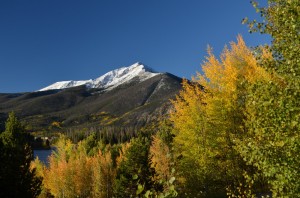 About us…
Phil Huff and Alex Korshunov have been working with computers and networks for a combined 65 years. We have been repairing computers, installing networks and providing support to Clients in Summit and surrounding Counties since 1982.
In 1982 Phil Huff and Joe Tanner opened The Computer Shop in Frisco, Colorado at the site of the then Boardwalk building.
We sold early versions of word processing computers and software. Joe left Summit County in 1984 to join NASA where, after years as a senior pilot and Shuttle pilot trainer, he became an EVA astronaut, working on both the Hubble Space Telescope and the solar arrays supporting the International Space Station. Joe has recently retired from the aeronautics and space program at  Colorado University where he was an instructor and resource.
Alex Korshunov began taking calls over a decade ago and now runs the day to day operation of Omni Computer Repair. Alex has specialties in high end graphical workstations and is sometimes out of town on contract, Phil handles the local workload at those times. Phil is a retired computer technology instructor for Colorado Mountain College where he taught classes since the early 1990's.
Alex and Phil have current and past certifications including Cisco Certified Network Associate, A + and Network +. We are actively involved with the repair and maintenance of Microsoft, VM, and linux based operating systems. Alex does motherboard level repair and works with Unix based systems. Both  specify and build workstation, server and network components as well as assist everyday consumers in their choice of technology purchases.